We move people around interactive concepts with the goal to introduce people to new things, all while stimulating local business.
PMT creates completely customizable interactive festivals for third parties across the world. Create your festival today!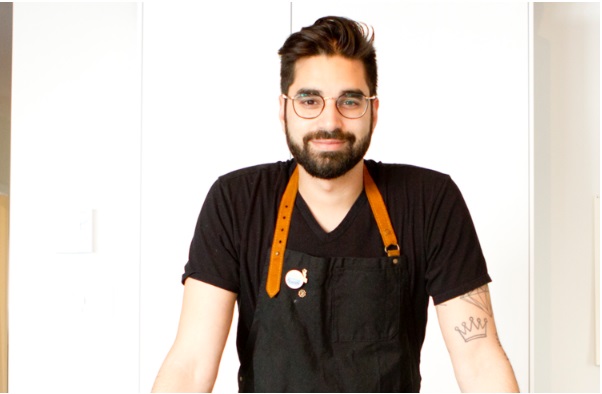 Co-founder and CMO of People Mover Technologies Inc. Na'eem is also Founder and Managing Director of a boutique marketing agency that focuses on growth through activations and digital campaigns for brands and people. His agency, Parvin Marketing Inc. was founded in 2016, but Na'eem has been acting as a Marketing Consultant since 2010. Na'eem is a big time food lover and you can catch some of his adventures on Instagram.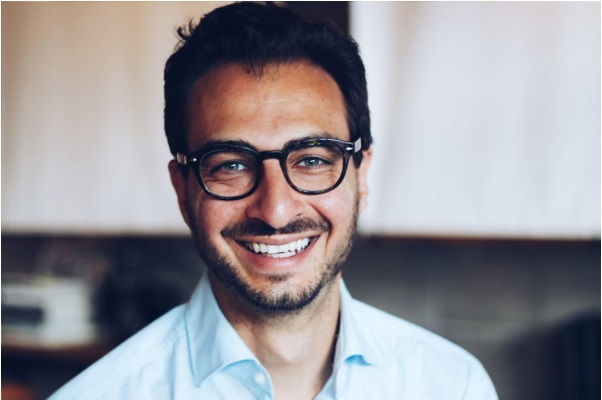 Co-Founder and COO of People Mover Technologies Inc. Thierry also is the Founder of his own corporate law firm, Corposult, founded in 2012, just recently merged with Mitchell Gattuso in June 2017. His practice focuses on helping established as well as starting businesses with complex and foundational legal business comprehension and guidance through the nature of civil law. Thierry is also an astronomy hobbyist.
An interactive festival across Canada and beyond, where restaurants make a special burger for one week while people vote for their favourite ones. With a reach of over 30 million in PR impressions and 150,000 participants, we plan to bring this concept worldwide with a goal of over 1,000 restaurants.
Now a part of Quebec culture, La Poutine Week is a sought out festival around the iconic and very Canadian poutine dish. People vote for their favourite poutines across the entire province of Quebec. With over 250 participating venues, La Poutine Week is one of the most loved festivals.
The PMT team is ready to develop and help launch your festival. Our team is complete with developers, brand specialists, project managers and creative marketing specialists to help propel your ideas to a new level. If you have an idea for a festival, reach out today! Let's make it happen.